Amelia Boat Club and Rental
Nestled safely along the gorgeous Intracoastal Waterway, Amelia Boat Club and Rentals is a local and veteran owned business. In addition to our presence in Amelia Island, we operate multiple boat clubs and boat dealerships in the northeast Florida region. Amelia Boat Club and Rentals, along with the newly opened Amelia Island Boat Sales, is located at Windward's Amelia Island Marina.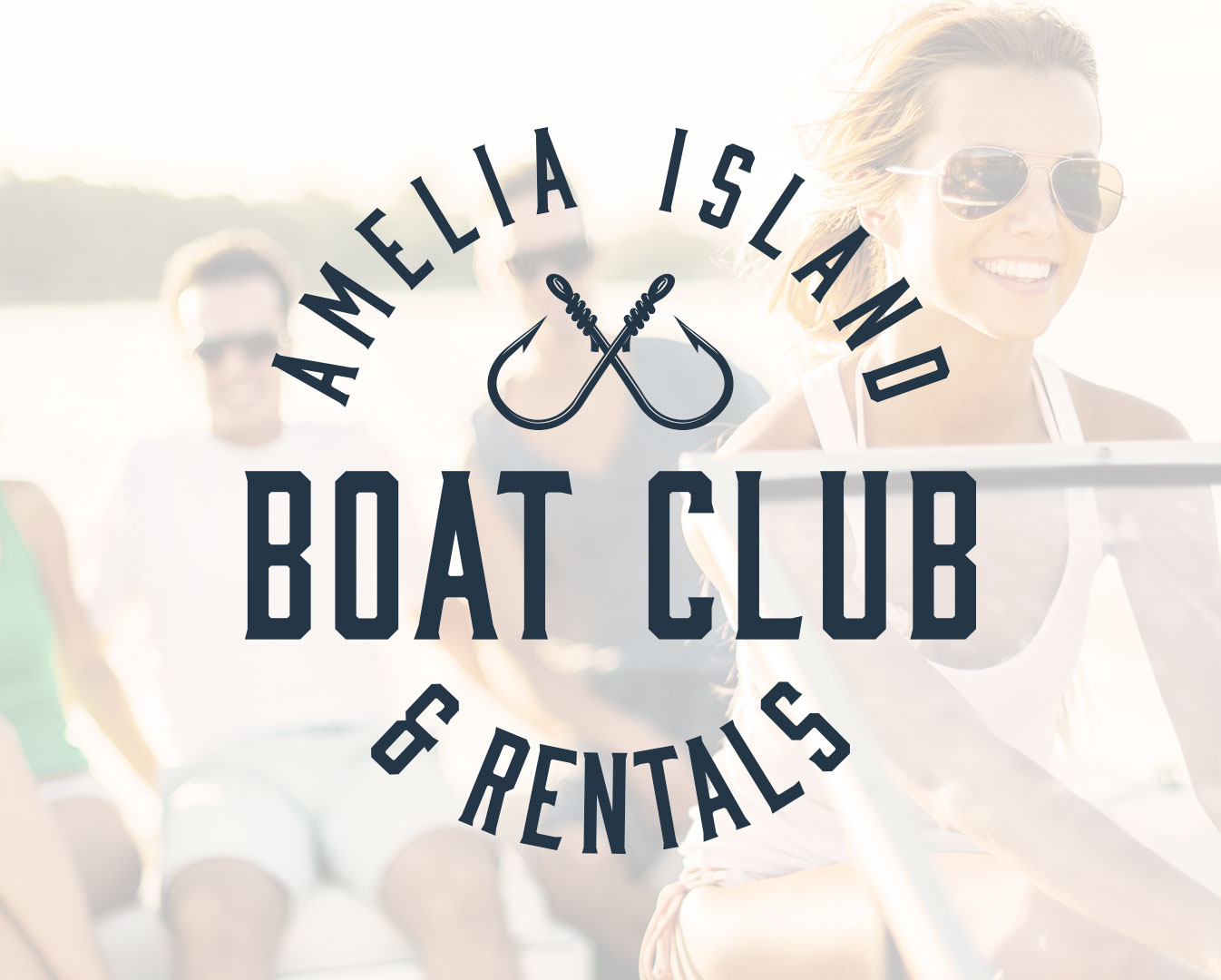 About Windward Amelia Island Marina
Windward Marina Group's Amelia Island Marina is located just north of the Shave Bridge at ICW Mile Marker 721, approximately 4.5 miles south of the inlet. The marina sits protected from the main waterway and is accessed by a channel offering approximate depths of 3 (mean low tide) to 11 (mean high tide) feet. Offering 132 wet slips for long and short-term stays and accommodating boats up to 100 feet, we are a full-service marina. You'll find gas and diesel, a fully stocked ship's store, shower and laundry facilities, pumpout station, 50-ton travel lift, and a restaurant onsite. In addition, the marina can handle all of your engine and boat service needs with our Master certified Yamaha technicians and extensive parts department.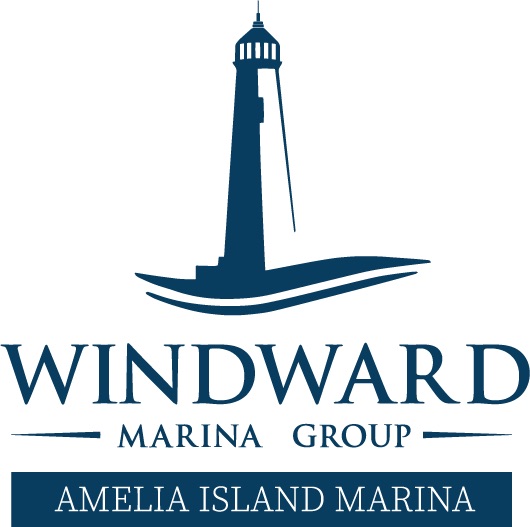 Boating Amelia Island
Nestled safely along the gorgeous Intracoastal Waterway in Fernandina Beach, Florida, Amelia Island Marina offers easy access to miles of beautiful beaches and quaint, historic downtown Centre Street. The island offers a wide variety of local attractions, both on the water and on land. Jump on your boat (or borrow one of ours!) to explore the amazing variety of wildlife the area has to offer. The egrets, cranes, and herons take flight through the skies, while dolphins, manatees, and sea turtles enjoy the playground of the surrounding waterways. Head over to our neighboring Cumberland Island to catch a glimpse of the famous wild horses running the beach, or drop a line to reel in saltwater and freshwater favorites, like grouper, marlin, snapper, redfish, and sheepshead. Off the water, use the marina car to explore all that Amelia Island has to offer. Put your toes in the sand along the 13 miles of coastline, play 18 holes on one of the island's premier golf courses, or take a step back in time with a visit to Fort Clinch. Escape your everyday and find what you desire on the land or waters of Amelia Island.